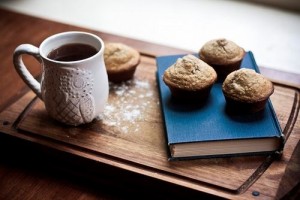 Parents & Guardians,
As part of Education Week 2016 at W.S. Hawrylak School we will be hosting a special reading event for our Kindergarten to Grade 3 students and you're invited!
On the morning of Wednesday, October 19th from 8:00-8:40 we hope that you can join your child to enjoy sitting down to muffins and books. The shared learning areas and library will be open for reading, as well as your child's classroom to obtain their book boxes and reading materials. Siblings are welcome to enjoy the family reading as well!
If you are able to participate in this special literacy event please fill out the form that was sent home and via email and return it to Mrs.Rogers by Friday, October 14. This will help us in the organization of this event to make sure there is enough refreshments for everyone.
Hope to see you there!
---